Learn to Surf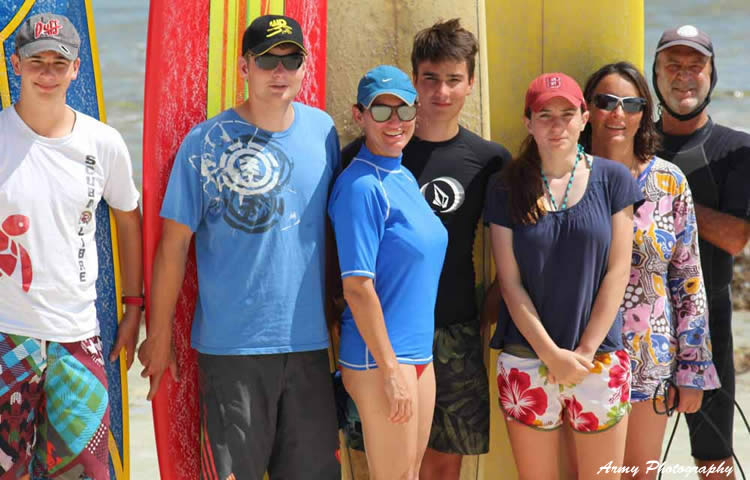 Family Surf Class, Rote Island
Rote Surfing Lesson Photos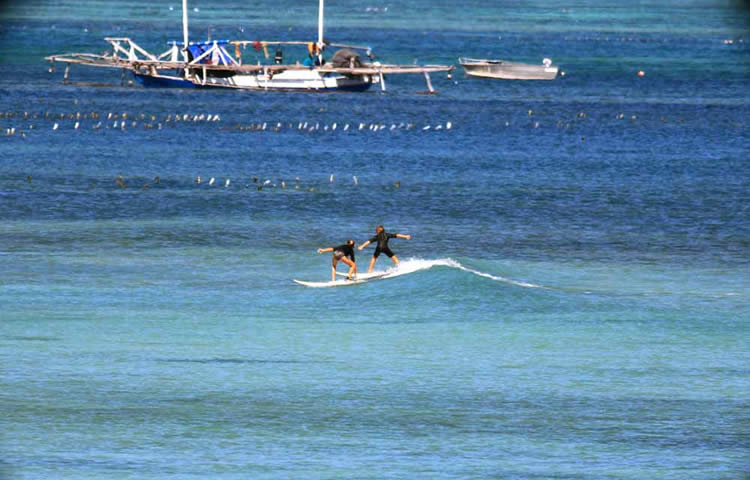 Surf Class at One Palm Beach Nemberala Beach, Rote, Indonesia
Professional Surf Coach
Ron Wolfe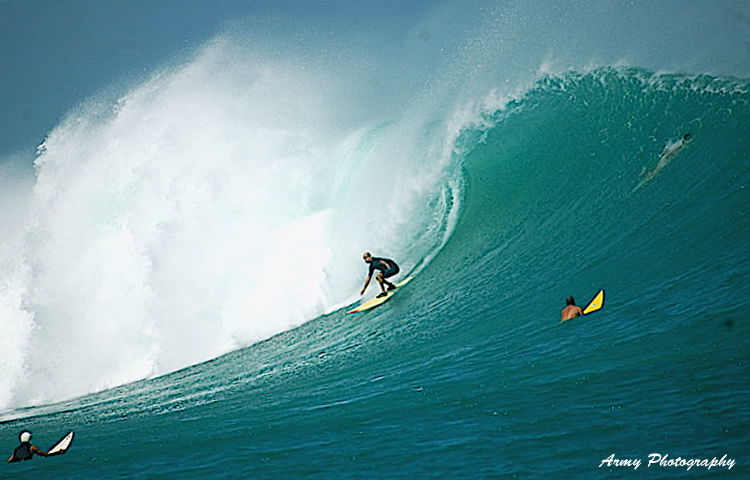 Ron Wolfe Surf Coach, owned and ran a Surf School in Hanalei Bay on the Island of Kauai, Hawaii for 12 years, submerged in the ocean 6 hours almost everyday teaching surfing to guests between the ages of 5 years old to 80 years of age, pictured here surfing Nemberala on his 9 foot Terry Chung Gun.
Photographer & Surf Coach
Armiyati Kasang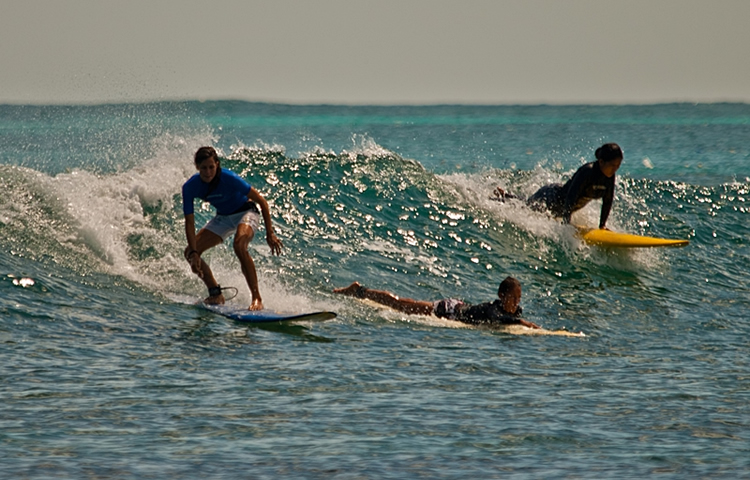 Surfing with local girl, Armiyati Kasang is all about having fun, learning new, beginner and intermediate skills getting the surf breaks dialed in.
Anugerah Surf & Dive Resort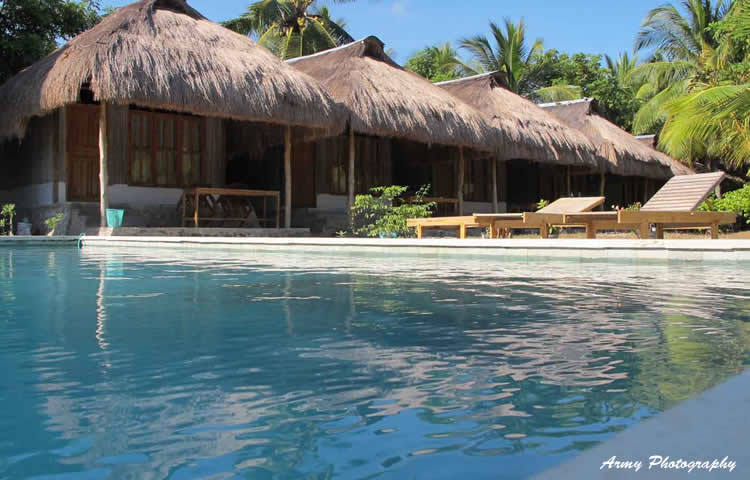 Local family providing every luxury you can imagine having on your Vacation.
Armi Photo Gallery Rote, Indonesia